Contact Us
Your calls are welcome, as well as your visit to the showroom.
Please pull into our complex and park in front of Unit #15 & #16, and walk down the sidewalk at the front of our building to the door marked #30.
Our showroom is OPEN – Covid-19 update:
We have a limit of people in the showroom, so appointments are required.
We ask that you use the hand sanitizer upon entry.
We ask that if you are sick or have any symptoms, do not enter the premises.
Stay safe
We are still here for our customers.
Give us a call 604-540-6151
Stay safe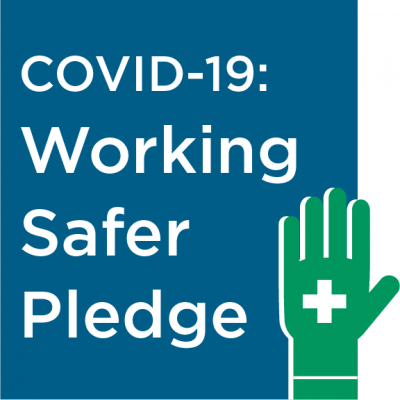 BC Fireplace Service Inc.
816 Boyd Street #30
New Westminster, BC V3M 6N1
For service and sales, call Monday to Friday from 8:30 a.m. to 4:30 p.m., or leave a message after hours and we will attend to your call on the next business day.