Whether you need an endless supply of hot water, efficient home heating or both, Navien has the most energy efficient solutions.
Navien offers the industry's most advanced condensing tankless water heaters, condensing boilers and the first combi-boilers strong enough to support whole house heating and hot water for larger homes.
Navien's high efficiency and eco-friendly condensing technology can reduce energy consumption by 20% and significantly reduce greenhouse gas emissions.
Navien makes it easy to go tankless
We were tired of running out of hot water, high energy bills and the idea of constantly heating a big old water storage tank. That's why we asked our contractor to install a Navien Premium Efficiency (NPE) tankless water heater. We researched the Energy Star website and found Navien on top of the energy factor list. Now we get endless hot water when we need it and we're not heating water when we don't.
All the hot water you need, for as long as you need it.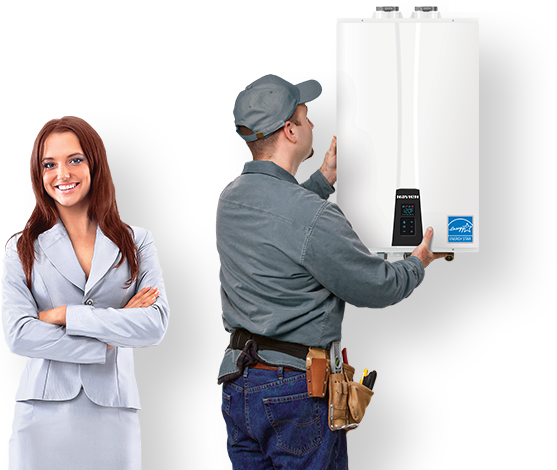 How it works
When a hot water tap is opened, the tankless water heater detects the flow
The flow sensor activates to determine the amount of hot water needed
The igniter activates
The gas control valve opens to supply the correct amount of gas
The fan and venturi activate to provide the correct amount of gas and fuel
The premix burner ignites providing a flame to heat the water
Cold water is pre-heated in the secondary heat exchanger
Pre-heated water passes from the secondary to the primary heat exchanger
The unit determines outgoing set temperature and adjusts the flame to heat the water
Heated water moves to the buffer tank
Desired hot water amount delivered to the faucet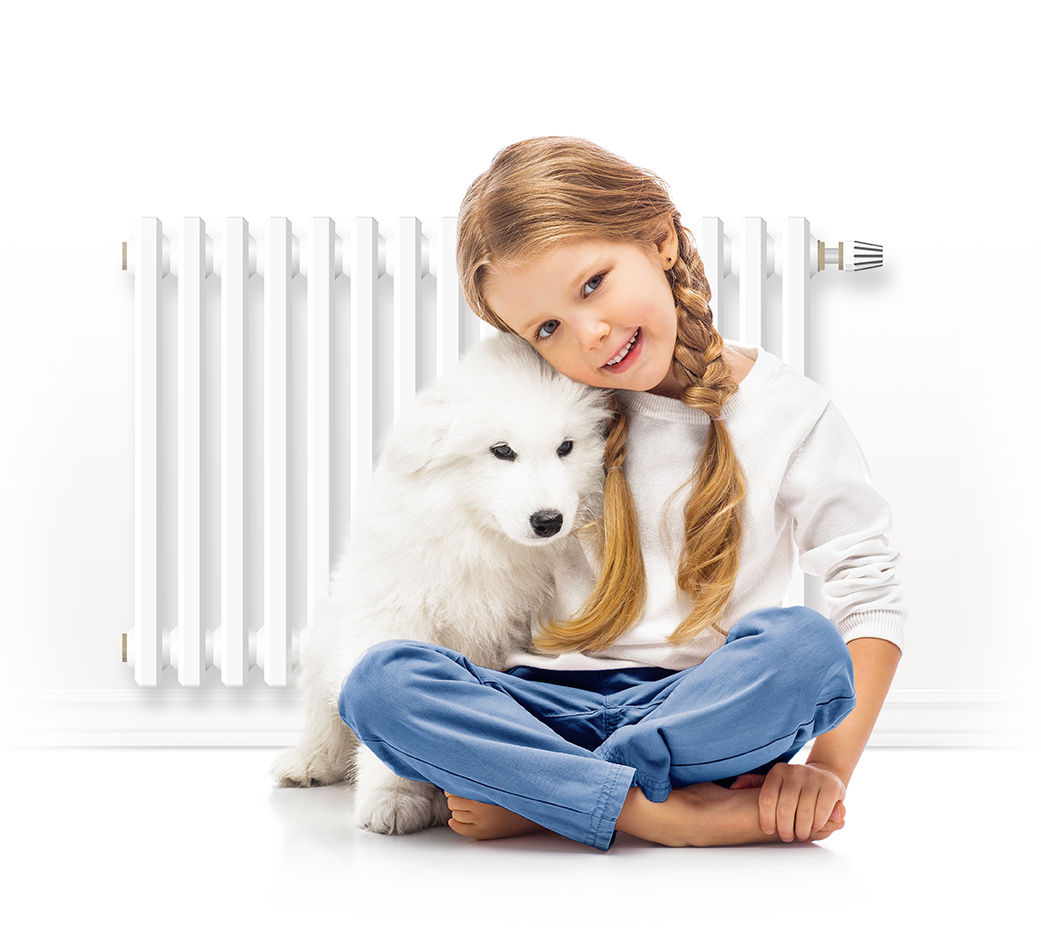 Protect the environment as you add value
Navien primary condensing stainless steel heat exchangers recover extra heat that would be lost in non-condensing tankless water heaters to reduce energy consumption and CO2 emissions. That keeps exhaust temperatures very low so low that economical Schedule 40 PVC pipe can be used for venting in almost all applications.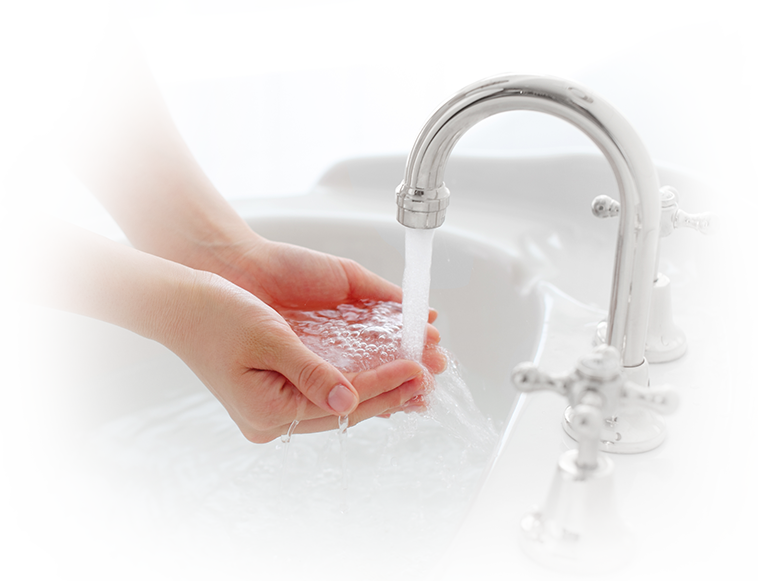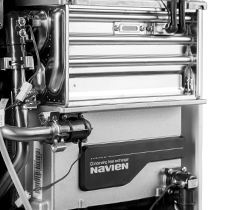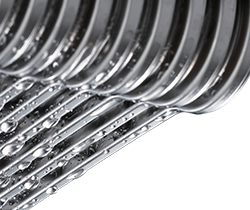 Navien NPE series condensing tankless water heaters deliver an endless supply of hot water for any size home. Besides providing hot water where and when it's needed, Navien NPE series condensing tankless water heaters offer homeowners the following benefits:
Much more energy efficient than old fashioned tank systems
The highest energy efficiency in the industry up to 0.97 UEF / 0.99 EF
Energy Star certified
Backed by the industry's strongest warranty 15 years on heat exchangers
Takes about 80% less space than old fashioned tank heaters
Longer lasting than tank heaters
Easy to use control panel
Elegant, clean appearance
Improves resale value
Ideal for replacements or new construction