Think of your furnace as the heart of your home. In the winter, it's essential to radiating warmth. During the summer, it plays a vital role in moving refreshing, conditioned air from your cooling system. And all year long, your furnace could provide constant air circulation to keep you more comfortable. Not only that, but many of Carrier furnaces do it all so efficiently your own heart might skip a beat when you see how low your utility bill is.
Let us know what your needs are, and we will provide a detailed quotation. We specialize in retro-fit, and our experience extends to duct design and adaptation if required.
REBATES AVAILABLE – ask us for details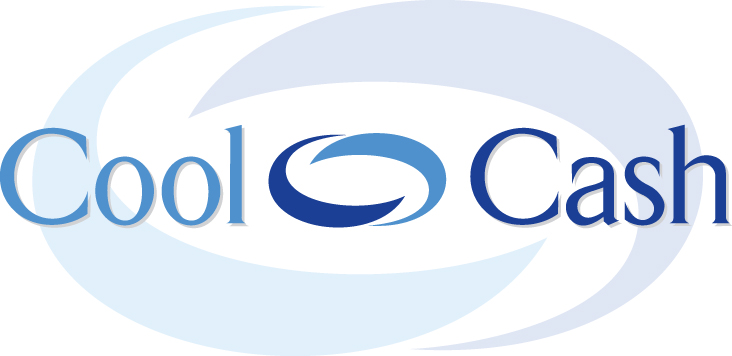 For brochures, click here:
The birth of Modern Air Conditioning!
117 years ago, Willis Carrier invented modern air conditioning. With extreme heat all over today's U.S. weather map, millions of people around the world are turning to an invention first developed 117 years ago by Dr. Willis H. Carrier, founder of Carrier, the world's leader in high technology heating, air-conditioning and refrigeration solutions. Invented in 1902 as an industrial solution, modern air conditioning has enabled countless industries to flourish-spurring the modern necessities the world relies on today and bringing comfort cooling and productivity to hospitals, schools, offices and homes.
Innovation is an integral part of Carrier's legacy and its future, said Geraud Darnis, president & CEO, UTC Climate, Controls & Security. Willis Carrier's invention forever changed the world and today, Carrier's team of dedicated researchers and engineers apply the same spirit of ingenuity to continually develop new technologies and environmentally responsible solutions that create comfortable, healthy, productive environments around the world.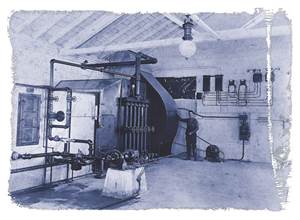 Huguet Silk MillsIn July 17, 1902, Dr. Carrier developed a design to control the humidity at the Sackett & Wilhelms Lithography and Printing Company in Brooklyn, N.Y., enabling the paper used in the printing process to remain a constant dimension. Among the early industrial adopters of this cool innovation was the film industry, using it to stabilize humidity and ultimately advance filmmaking by preventing the iconic white specks, common in classic movies, from developing on film reels. The film industry was forever changed in 1925 when Carrier cooled the Rivoli Theatre in New York, transforming theatres into a haven from the summer heat, vastly increasing ticket sales during a traditionally slow season, and creating the "summer blockbuster".